I am drawn to intimacy, to touch the unfathomable vibration that ripples under the skin and reveals the beauty of the soul. I am attracted to capture this fleeting moment where, in the eyes, an intense emotion escaped, bringing to light a hidden world. The profusion of immaculate skin, Grace and refinement, lips and hair, Love and Drama:This is my corner stone.
To create this Art work, I chose strong substances to achieve organic portraits of these beauties : I used varnish, acrylic,
drawing and photography, mixing them together. Beauty is about strength and sensitivity. Like a storm, it unsettles the ground under our feet and the sky above our head.
Whisper & Beauty 1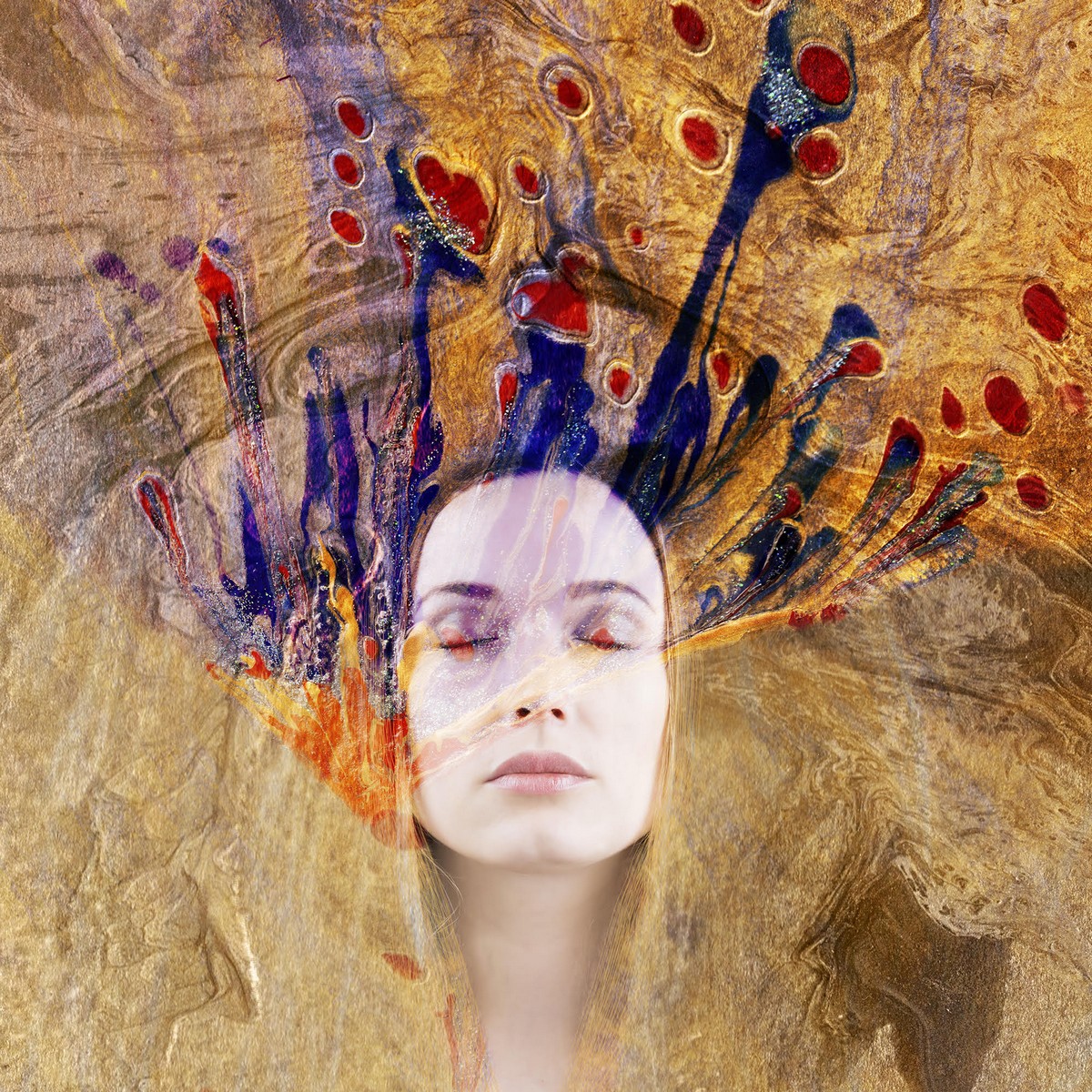 Whisper & Beauty 2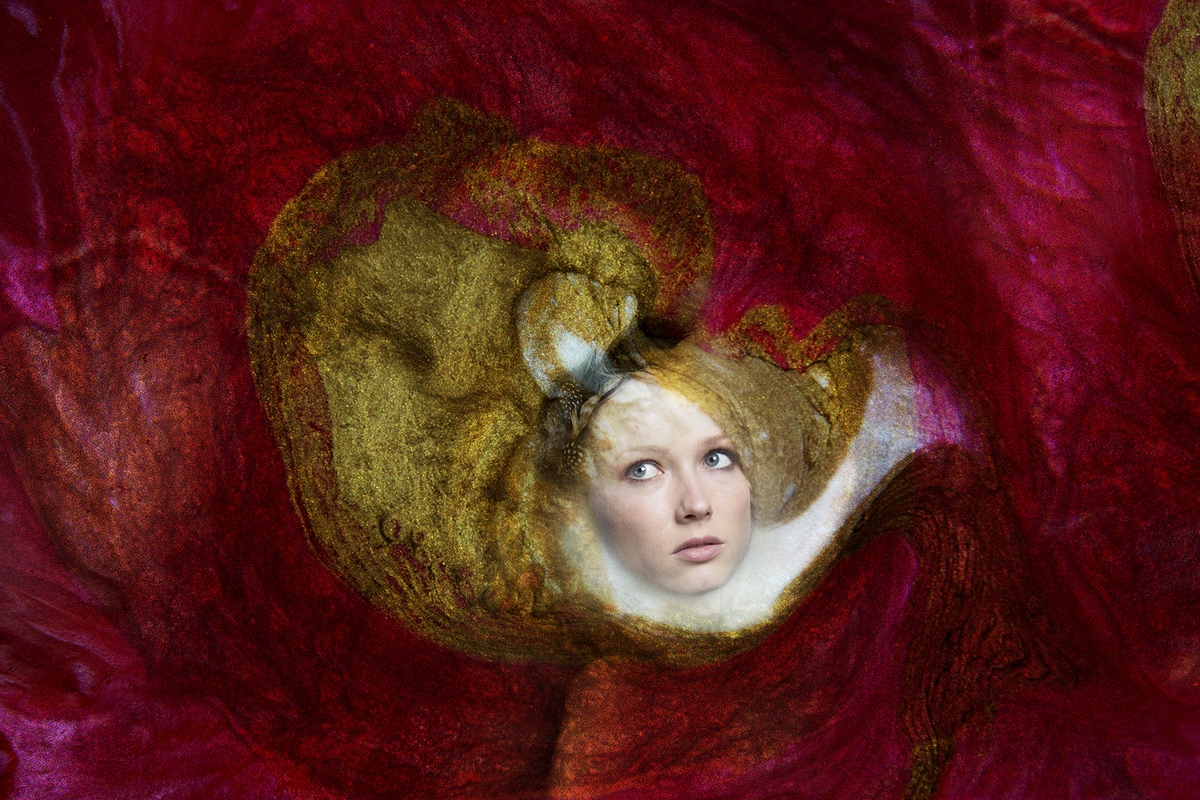 Whisper & Beauty 3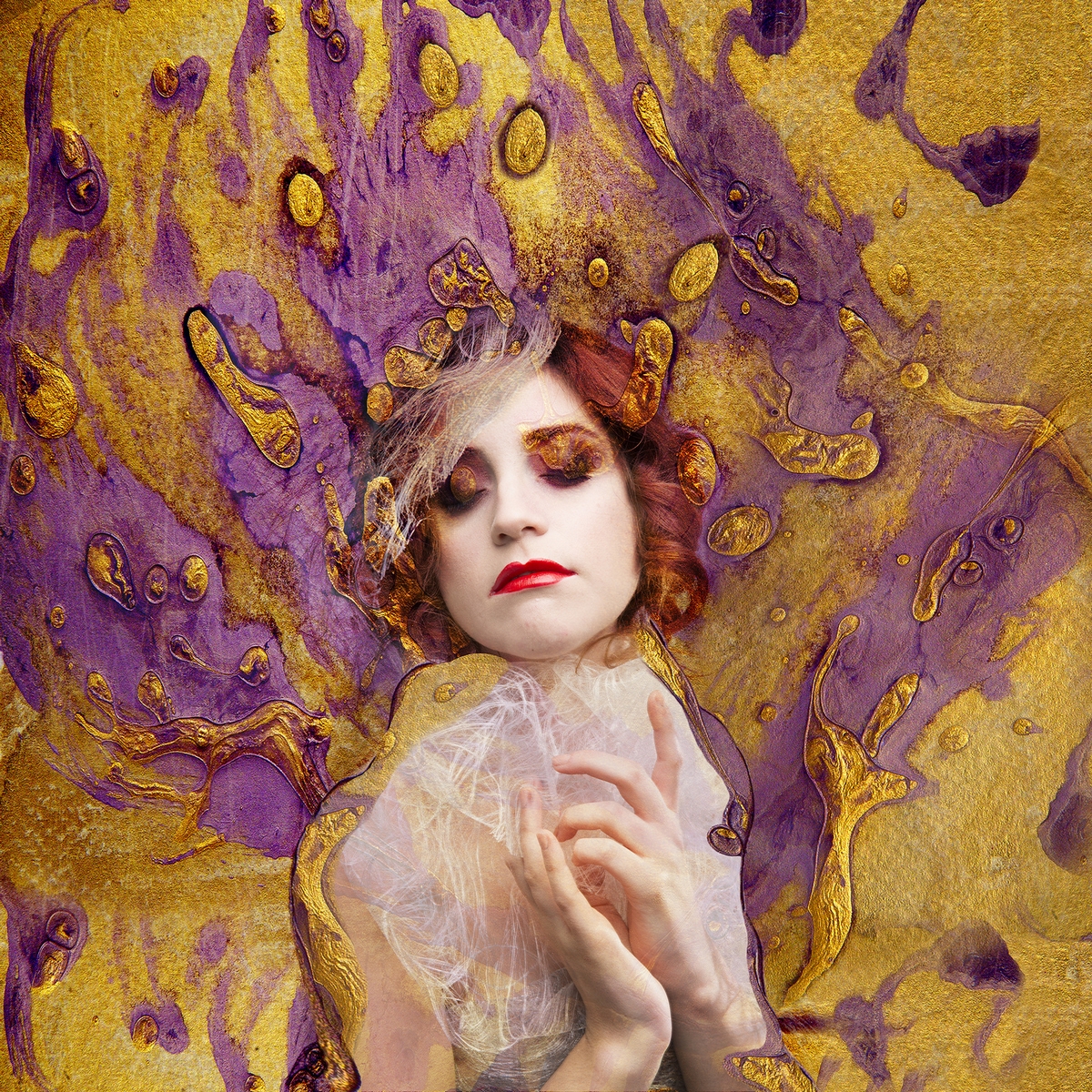 Whisper & Beauty 4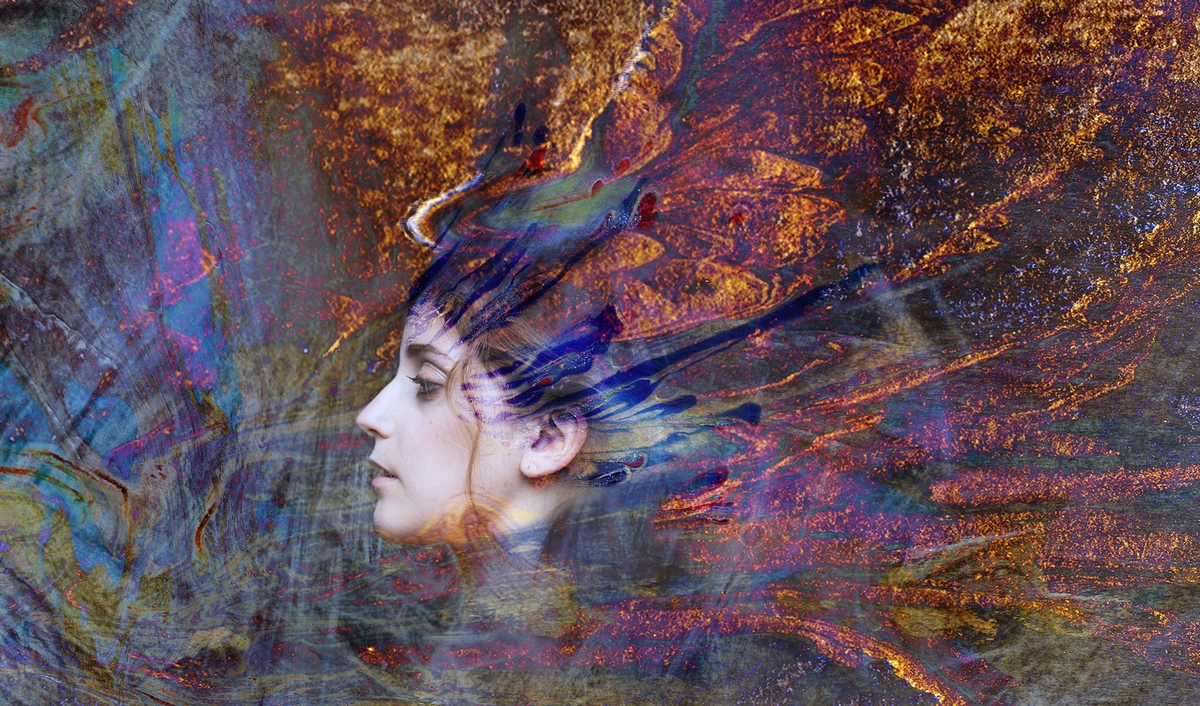 Whisper & Beauty 5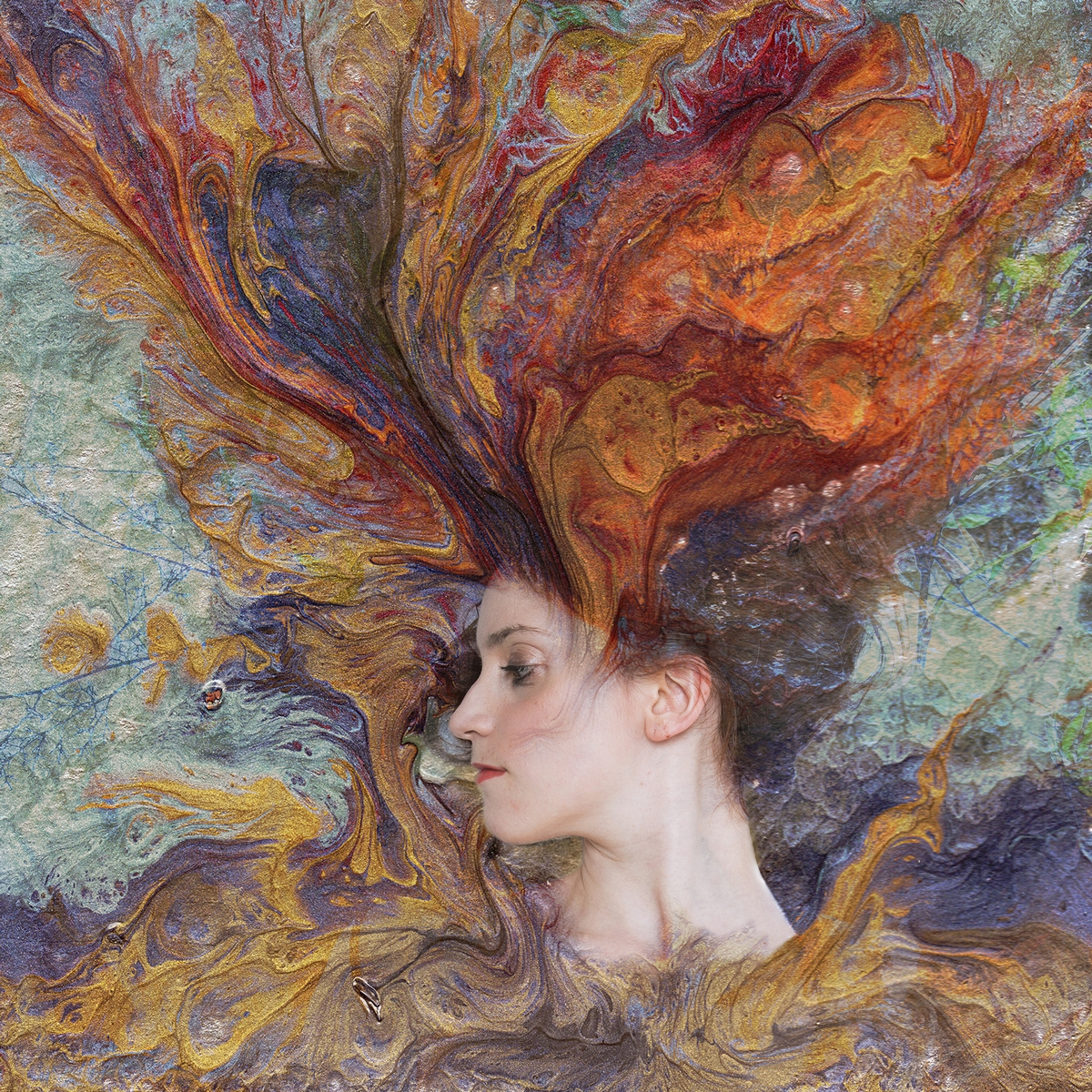 Whisper & Beauty 6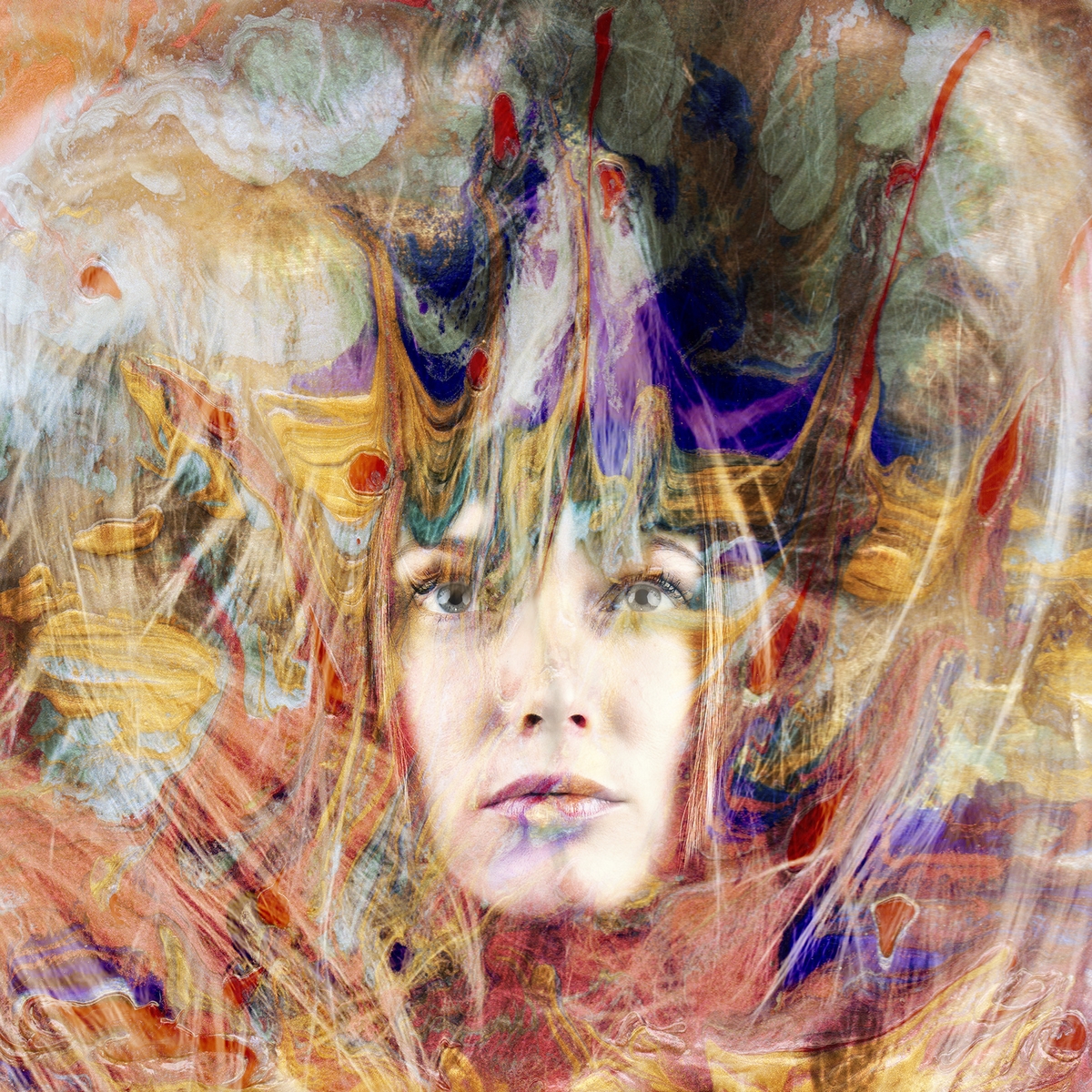 Whisper & Beauty 7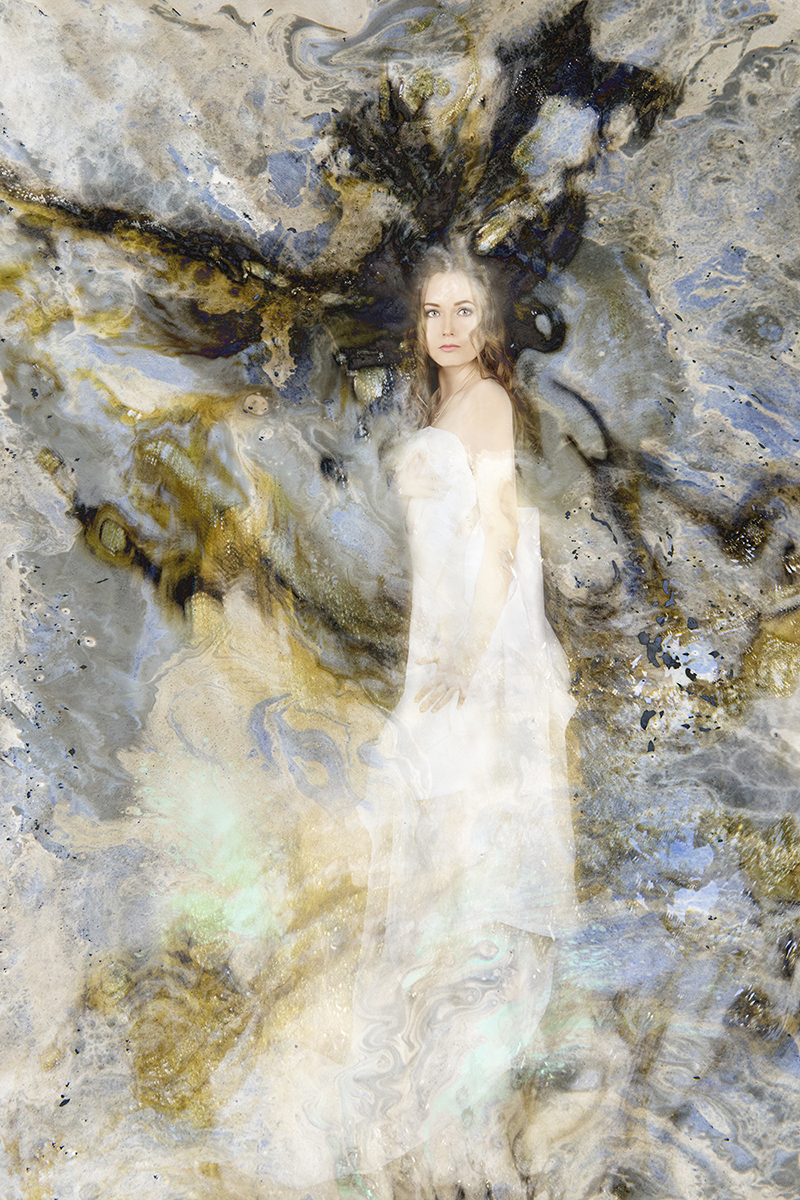 Whisper & Beauty 8